Career at Allgon
In addition to becoming the global market leader in industrial radio remote controls, Allgon wants to be a great place for you to work. For us, employees are the most important resource and we offer career opportunities in a variety of areas.
You meet us through the companies Tele Radio and Åkerströms.

The Allgon way
Equal Opportunity

All employees shall have the same rights, opportunities and obligations. Allgon's work on equality and diversity is intended to create a tolerant work environment in which discrimination, harassment and offensive behaviour do not take place.

Sustainability

The Allgon group strives to add value to the world around us with minimal negative impact. Therefore we have based Allgon's sustainability strategy on the UN's Agenda 2030 for sustainable development.

Ethical business

Allgon strives to maintain a transparent business environment, which is why the company complies with a number of clear ethical guidelines based on the philosophy that Allgon is to operate a profitable business while behaving in an ethical manner.
World leading in industrial radio remote control
Allgon is a world-leading player in industrial radio control. We develop, manufacture and supply solutions in industrial radio control to customers around the world.

We have a long history at Allgon of working with wireless communication. In recent years we have focused our business in the market for industrial radio control, a market in which we are one of the five largest players globally. Industrial radio control is used within a wide range of applications both in industrial production as well as in the construction and transport sectors.
Our solutions often have a central and business critical role in our customers' production and the safety of their employees.
Radio controlled systems account for the majority of Allgon's turnover through our wholly-owned subsidiaries Tele Radio and Åkerströms.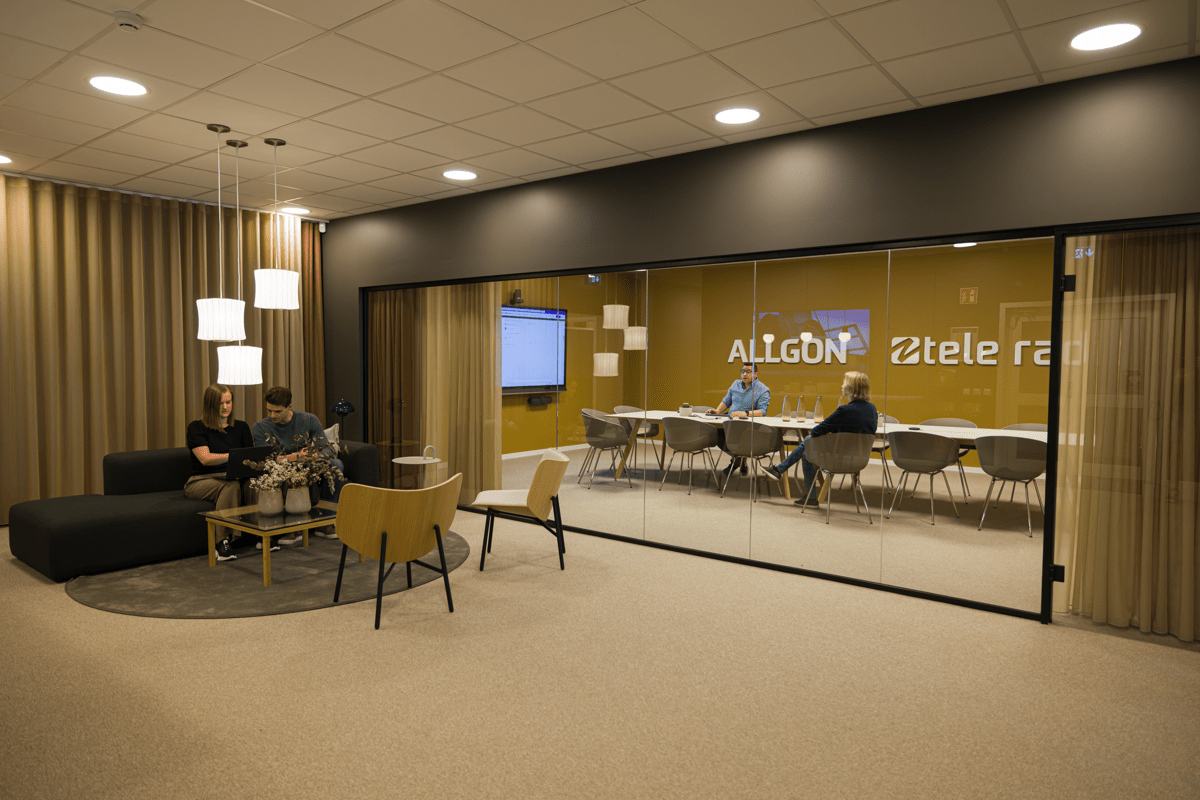 Tele Radio
Tele Radio develops, manufactures and markets safe radio control systems for industrial use. The company was founded in Sweden in 1955 and has since developed into an expansive group, the Tele Radio Group. The head office is situated in Västra Frölunda, Gothenburg, and there are several subsidiary companies in Europe, the USA, Australia and in Asia. In addition to our subsidiary companies we also cooperate with our dealers and partners all over the world.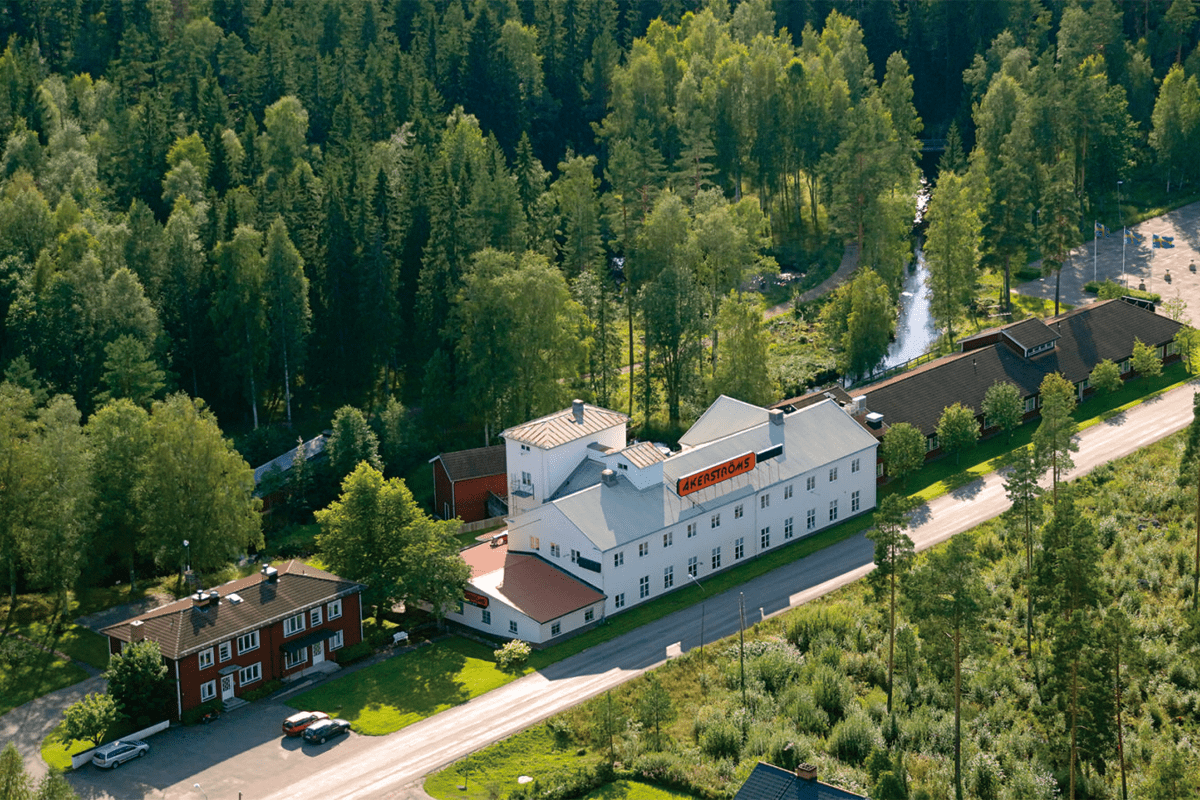 Åkerströms
Åkerströms is located in Björbo in Dalarna, where for more than 100 years they have developed sustainable products and services adapted to the needs of the outside world and the possibilities of the future. Åkerströms offer a wide range of products and services with different types of transmitters, receivers and other equipment to create complete systems.
About Allgon
Allgon develops, manufactures and supplies solutions in industrial radio remote control to customers around the world. Our customers deal with us through the companies Tele Radio and Åkerströms.
Already working at Allgon?
Let's recruit together and find your next colleague.